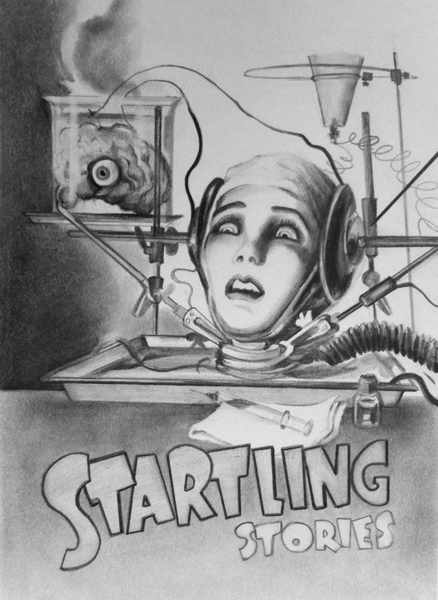 PASSIO
Wax, cotton, wood, plastic, resin, acrylic, gold leaf, wig, paper. Video 8´ 12´´. Variable measures. 2008.
PASSIO is a sculptural installation that responds to a pseudo-religious iconography, designed for the church of San Roque and the Virgen de los Desamparados, within the Art project "Peregrinatio. Art a les ermites de Sagunto", which, in its 2008 edition, was entitled "Tierra Madre". The work relates virginity with the sacrament of communion from a self-referential and coporal point of view, starting from the pre-modern conception of the twelfth and thirteenth centuries in which the bodily vision was recognized as a means of participation with the divine. In this sense, the installation reflects on the term "passion" , understood as synonymous with the idea of ​​a deep and inner impression, similar to the footprint of a  trace that alters the wax and not just its surface. The body of the girl, dressed in her first communion dress (metaphor of "I"), made out of wax, as votive offerings offered in an urn – a red methacrylate coffin. This image of mediation, magical character and mercy, replaces the sacrificial offering, i.e the dead body of Christ. From the pre-modern perspective, the consecrated host (the body of Christ) " takes" during the sacrament of communion the living body of the girl so that, from an allegorical point of view, one could say that the girl stops being a girl, no longer a virgin. The image thus implies a reciprocal relationship between subject and object,  as well as mutual dependence wwhich, through a visual associative interaction, constitutes the simulacrum of something abject.
Project specifically made for:
2008. "TIERRA MADRE". PEREGRINATIO. ART A LES ERMITES DE SAGUNTO. Ermita de Sant Roc i la Mare de Déu. Sagunto, Valencia.