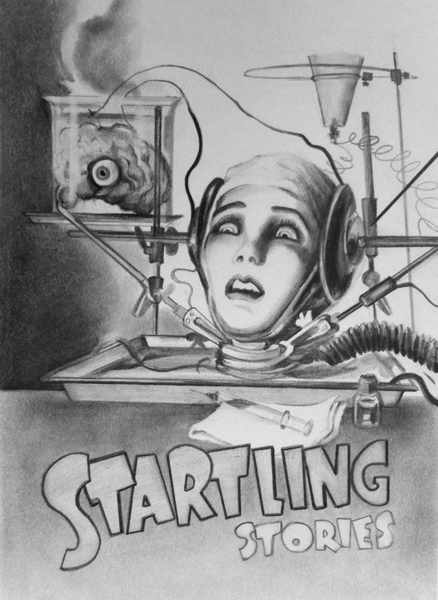 PEREGRINATIO (PASSIO)
Wax, cotton, wood, plastic, resin, acrylic, gold leaf, wig, paper. Video 8´ 12´´. Variable measures. 2008.
"Peregrinatio 2008. Tierra madre" was held during the summer months within seven Calvary chapels and the old town of Sagunto (Valencia). This edition brought together the work of Carmen Calvo, Soledad Sevilla, Maribel Domenech, Natuka Honrubia, Amparo Almela, Maite Menthol, Mar Garcia and Lorena Amorós.
Peregrinatio project was born in 2006 with the intention of confronting a reserved space for worship, such as chapels and Calvary, with contemporary art and thus as a means of restoring a critical and reflective dialogue with the public.